Stop the deportation of Ken Macharia
Calling all Cowfolk! Do all you can to help stop the deportation of fellow sports lover Ken Macharia, member of Bristol Bisons RFC, to Kenya – where he faces persecution, violence and imprisonment for being gay. Sign the petition, write to whoever matters, share the hell out of this. We did it before, we can do it again!
While you may not think petitions do anything, in this case they do help, as the home office deals with cases that are receiving a lot of public/media attention differently (sadly).
Link to the petition: www.change.org/p/stop-the-deportation-of-ken-macharia
Article in the Guardian: www.theguardian.com/uk-news/2018/nov/19/bristol-rugby-players-fight-to-prevent-gay-teammates-deportation
Article on the BBC: www.bbc.co.uk/news/uk-england-bristol-46263550
Here's what Bristol Bisons have to say about Ken: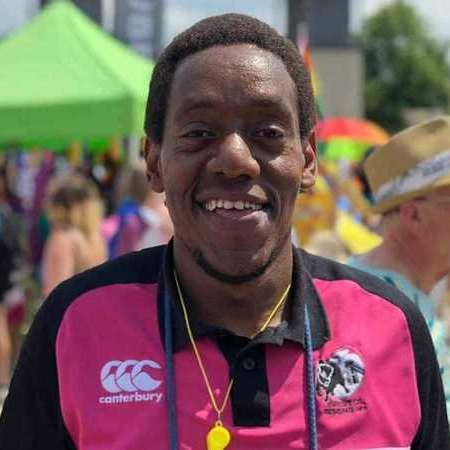 Ken has lived in the UK since 2009, and has worked in the UK through his work visa. In 2015, Ken joined Bristol Bisons RFC, a gay and inclusive rugby team.
Ken is an integral part of our rugby family at Bristol Bisons RFC. His commitment to the ethos of rugby and to our team is second to none. He is an important part of our community, and regularly attends our matches across the country as our match photographer, and has also undertaken training to be our first aid medic. This is very typical of Ken's nature – always wanting to help, and always being concerned for the well-being of other people.
Ken is a quiet, kind, and caring person and he is one of the most loved people at our rugby club. Our team would not be the same without his warm character.
Deporting a good, hard-working, gay man to a country where homophobic violence and imprisonment is rife is immoral and unjust, and should be stopped.