Previous
Next
11-a-side football for all ages – from fresh-faced 16 year olds to the mature gent. From a single Sunday league football team we now have 6 men's teams, 3 playing in the Bristol Suburban League and 3 in the Bristol Corinthians (previously Casuals) League. To find out more about our philosophy and ethos please read the Welcome Leaflet which introduces The Club to new members. Saturday teams...

Read More

Always anti-fascist, always inclusive and always a shambles! Easton Cowgirls are a women's football club based in Easton, Bristol. We welcome female identifying and non-binary folk of all ages (18+), fitness levels and abilities. We welcome women who have never played before as well as more experienced players, and also encourage women who have stopped playing to return to the game. We...

Read More

The netball team started in 2004 as a drunken rant from a few girls who reminisced about playing in school all those years ago. Not all of us had had a good experience of sport at school, so we decided to make it as fun as possible. Sharky, a local with our sponsors (The Plough), took the first step of hiring us a court. Finding free courts was difficult and many a time we played on junior basketball...

Read More
Who Are We?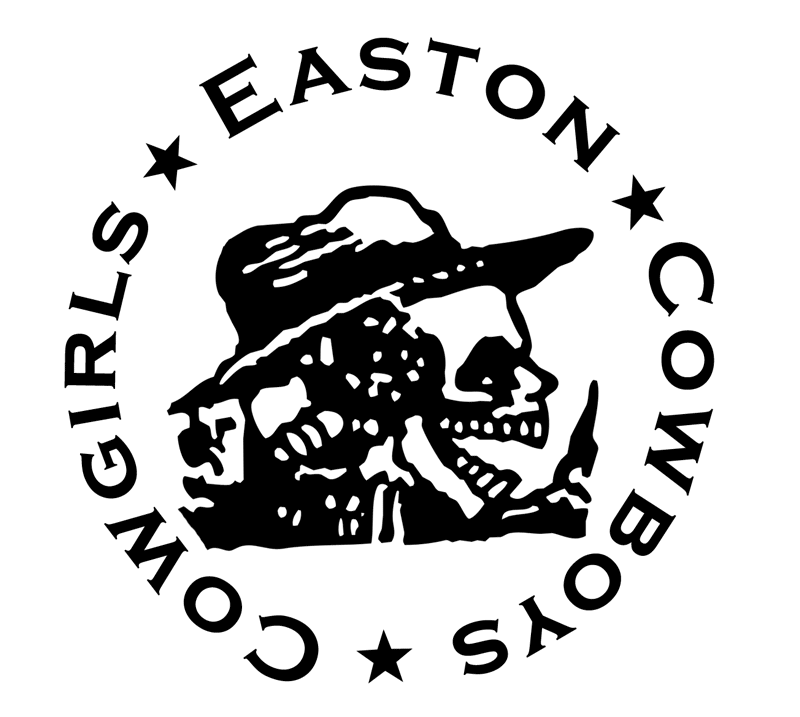 The Easton Cowboys and Cowgirls began with the formation of a football team in 1992. However, we had bigger ideas than most Sunday league teams and have not only expanded our number of sports, players, supporters and friends, but have organised many social events, tournaments and trips abroad. The Cowboys & Cowgirls have become a large sporting and social organisation with tentacles that have spread throughout the world. Read more here.
Social Media
For news and random chat see the Cowboys & Cowgirls Facebook Group
We also have the following team facebook pages:
And you may (or not) get updates from the following social medias:
Most Recent Articles

Click here to download a pdf version. To get a physical booklet, please send a message via the contact...
Read More

29th to 31st JulyPortland, Dorset DT5 2NAAhoy, Me Hearties!It's nearly time and we're all very excited to welcome you down to the (hopefully) sunnycoast of Dorset. The site will be open from 12 noon on Friday and...
Read More

From the Palestine Solidarity Campaign: Over the past year, we've seen...
Read More

In English from Bex And an Arabic translation by Francis For a moving account...
Read More

An invite from our buddies in Leeds… Hello! Hope you're all keeping...
Read More

There's a Boycott Puma national day of action on  10 July:...
Read More

Hello everyone. I'm trying to drum up support and perhaps get some...
Read More

Bristol Refugee Rights, Borderlands, Project Mama, Refugee Women of Bristol,...
Read More

I would just like to say a big thank you to everyone who has sent...
Read More

From our friend Danilo, a member of Autônomos FC, a brazilian anarchist team...
Read More

Dear Futbolista, Hope you are enjoying the Euros! After much careful...
Read More

Baggator garden at 7pm. Bring your own chair, otherwise you might be sitting...
Read More