GFA Cup Final
Date: Monday 7th April, 2014
Time: 7:30 pm
Venue: GFA Almondsbury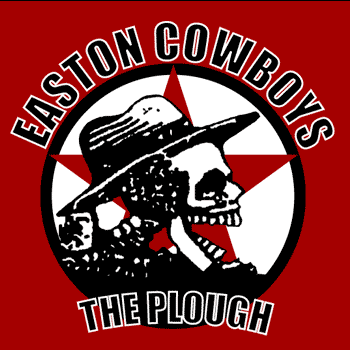 The Downs B Team are playing in the GFA Cup Final on Monday 7th April at GFA Almondsbury, kick off at 7-30pm.
There is a coach with 60 places on it leaving The Plough at 5-45pm. To reserve your place put your name on the list which is in The Plough, on the pillar at the left-hand-side of the bar.
Almondsbury Rugby Club have been alerted to our arrival and are opening their bar before the game at 6-15pm, the bar will also be open at half time.
The cost of the coach is £3 per head and the the cost of entry into the match is £3.