Glad-Handing On Facebook
My first tournament – and I'm hooked !
A huge thankyou from all of us at The Yard.. Great fun, great party's , great people.. Proper. Already looking forward to next year.. X
Was ace lads and lasses, and a shame FC Kolektivo Hebden Bridge couldn't maintain a presence all weekend. Was great to meet a load of sound people. Am still laughing about the Paedo 'Bad' tribute on Saturday night! Well done all!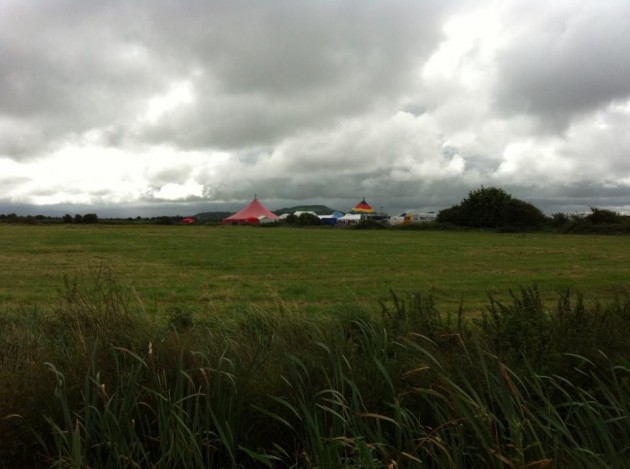 On behalf of Kilchoan FC. I would like to thank ALL of the Easton Cowboys and Cowgirls for the most fantastic tournament. We met some great people and enjoyed some great football. Thanks!
A big thanks to the cowboys & cowgirls for a great weekend. Respect from all the Wessex crew. Was good to meet many old friends & to make many new ones. X
Thanks on behalf of FC VOVA family! It was something new to get to quarterfinal, something thrilling and unbelievable to get to semi, and something historical to play in the final of 20th Cowboys anniversary. It was honor to know you for 5 years(some anniversary of our friendship as well :)). All the best for you brothers and sisters! See you very soon!
it was my dream come true to play in world cup final and now i have a new one – to win it! great success for us as we qualified from a group stage first time ever and straight to a final. awesome! see you next year!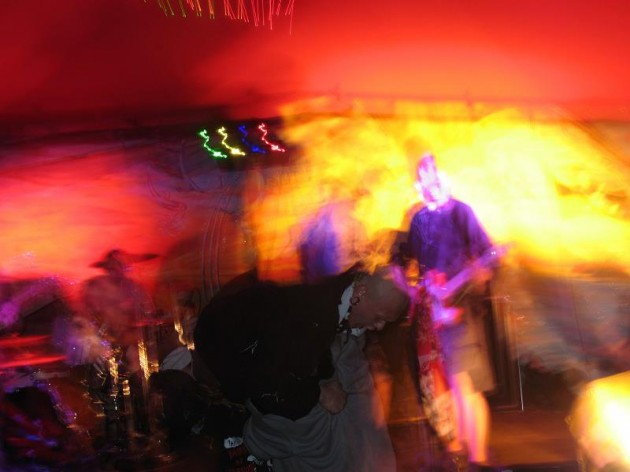 a 1910 million thank yous to the Easton Cowboys and Cowgirls on behalf of the FC St. Pauli Women. We are still stunned by this very special tournament, the atmosphere was mindblowingly harmonic and warm and absolutely joyful. We take tons of memories with us and look forward to see you and all the other old and new friends again. thank you!
What a weekend! Brilliant as ever. So happy it all went well in the end and pleased to be a part of it. We Love you all.xxx
Dear Cowfolk, thank you for an amazing weekend of skullduggery. You were brilliant hosts and a top weekend was had by all. Here's looking forward to the next time x
Good to meet you guys too. See you again I hope. The Kilchoan boys loved every minute
just got back from the footy and it was awesome had a ball big thanks to everyone involed and super looking forward to going to wessex next year !!!!
massive thanks and respectacles to all the cowfolk for a fantastic weekend….
Huge thanks and respect to the Cowfolk for a fantastic weekend…..big love from the Wessex Allstars x