Friggin' In The Riggin'
Right you scurvy sea dogs, perform for your place at the Captains table, or be thrown overboard!
Will your act sink or swim?Has Berrow got talent?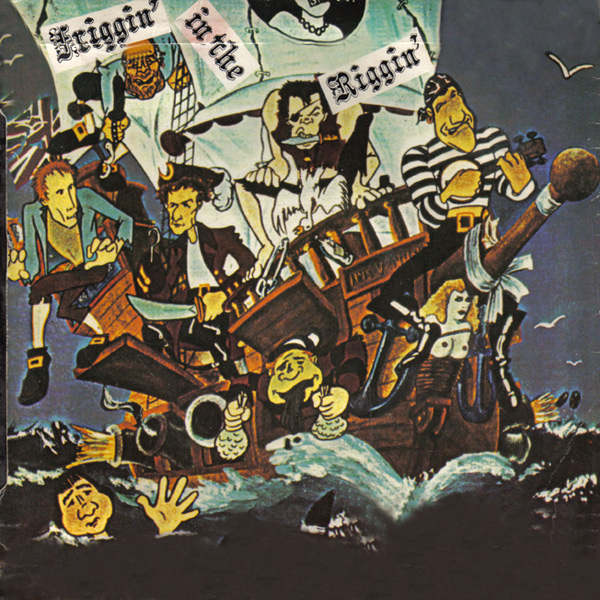 Saturday night on board entertainment extravaganza. Berrow, Somerset. Olde England. Oooo arrrrhhhhhh.
Get your team together and make a 3 minute act: Comedy, magic,  dance,  drama – anything goes!
Complete this form and return ASAP, if you have extraordinary requirements then please contact to discuss as we may be able to help!
Please present yourself at the main stage at 6pm on Friday to register your arrival and go through any technicalities. The show will be on Saturday at approx 9pm.
May not be suitable for under 18s.
Friggin In The Riggin Entry Form