Previous
Next
11-a-side football for all ages – from fresh-faced 16 year olds to the mature gent. From a single Sunday league football team we now have 6 men's teams, 3 playing in the Bristol Suburban League and 3 in the Bristol Corinthians (previously Casuals) League. To find out more about our philosophy and ethos please read the Welcome Leaflet which introduces The Club to new members. Saturday teams...

Read More

Always anti-fascist, always inclusive and always a shambles! Easton Cowgirls are a women's football club based in Easton, Bristol. We welcome female identifying and non-binary folk of all ages (18+), fitness levels and abilities. We welcome women who have never played before as well as more experienced players, and also encourage women who have stopped playing to return to the game. We...

Read More

The netball team started in 2004 as a drunken rant from a few girls who reminisced about playing in school all those years ago. Not all of us had had a good experience of sport at school, so we decided to make it as fun as possible. Sharky, a local with our sponsors (The Plough), took the first step of hiring us a court. Finding free courts was difficult and many a time we played on junior basketball...

Read More
Who Are We?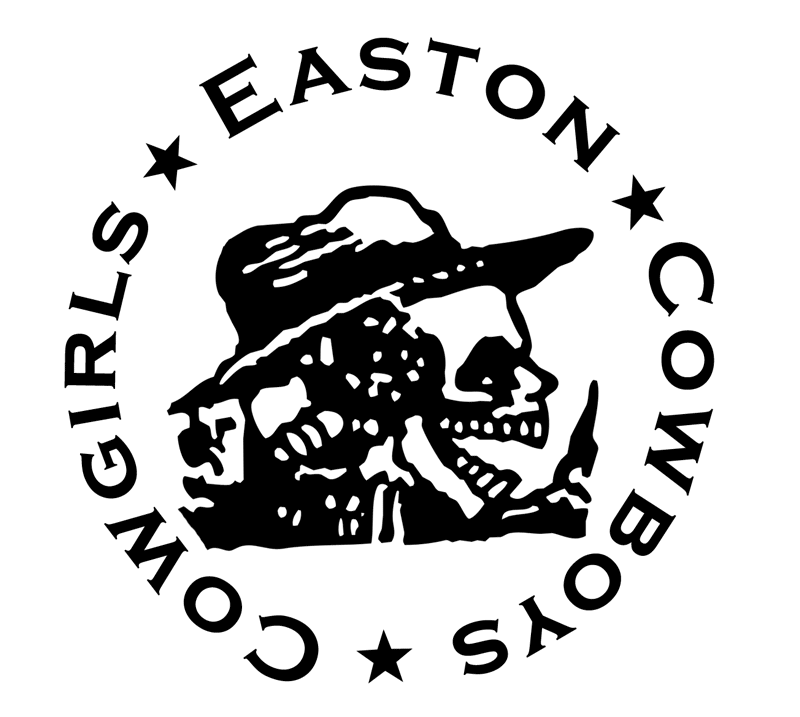 The Easton Cowboys and Cowgirls began with the formation of a football team in 1992. However, we had bigger ideas than most Sunday league teams and have not only expanded our number of sports, players, supporters and friends, but have organised many social events, tournaments and trips abroad. The Cowboys & Cowgirls have become a large sporting and social organisation with tentacles that have spread throughout the world. Read more here.
Social Media
For news and random chat see the Cowboys & Cowgirls Facebook Group
We also have the following team facebook pages:
And you may (or not) get updates from the following social medias:
Most Recent Articles

The Zapatistas are hoping to come to the "UK"*! There are a lot of...
Read More

A bunch of Cowgirls are cycling from Bristol to London as part of the Big Ride...
Read More

Football Welcomes Refugees Month celebrates the contribution players with a...
Read More

9-11 July 2021. Save the Date! Rather than organise an event this year CACKK...
Read More

The Community Care Package Mega Raffle has raised enough money to keep us...
Read More

BS5 Mutual Aid have set up a fund to help cover the costs of practical support...
Read More

Urgent! All Hallows Hall is under real threat of closure to the community in...
Read More

A fundraiser has been set up to help support NHS worker and footballer with...
Read More

Peace and 4 friends who went to Palestine with the Easton Cowboys and Cowgirls...
Read More

Choose from the postage options below: UK Postage £10+£2.50pp Europe Postage...
Read More

EASTON COWBOYS AND COWGIRLS FACE MASK £10 Easton Cowboys and Cowgirls mask...
Read More

Unfortunately due to some stoopid global pandemic, this years CACKK camp has...
Read More