Boycott Puma
Date: Saturday 26th October, 2019
Time: 2:00 pm
Venue:
On Saturday 26th of October there will be a national day of action against Puma's sponsorship of the Israel Football Association, which allows football on illegal Israel settlements (effectively stolen Palestinian land).
In support of this campaign, the Cowgirls are planning to stage a protest outside Sports Direct on Broadmead, meeting at 2pm in our kits (after the Cowgirls derby!). We will have posters and leaflets to hand out to the public. For those that don't enjoy engaging at protests you can simply turn up and kick a ball around or just hang out.
Everyone is welcome.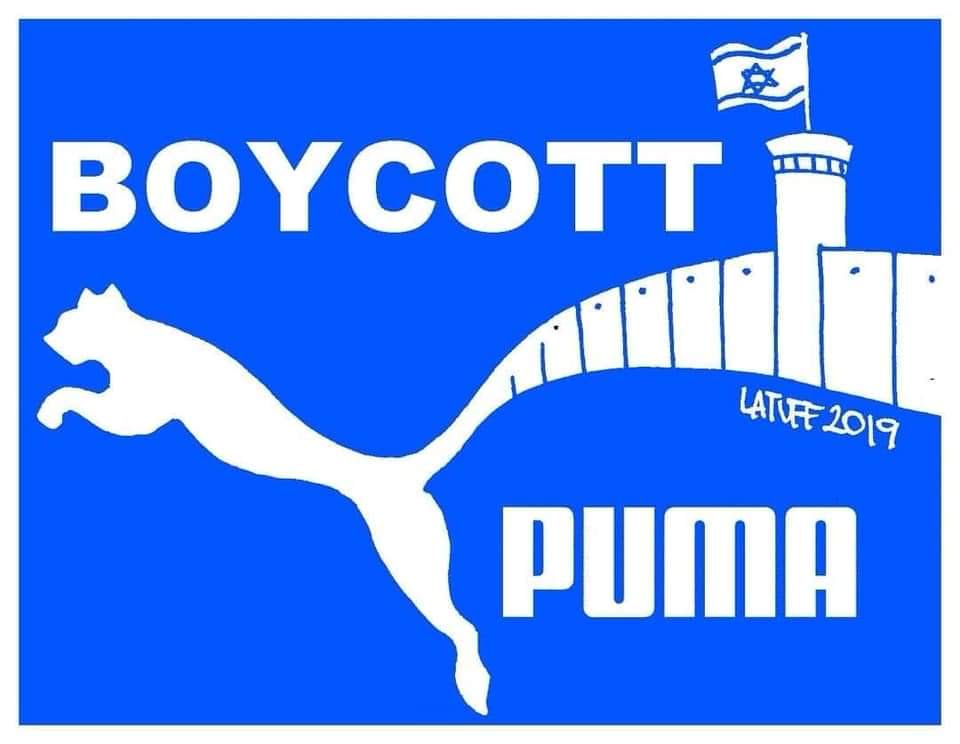 There will be placard making session at Soooooz's the night before.